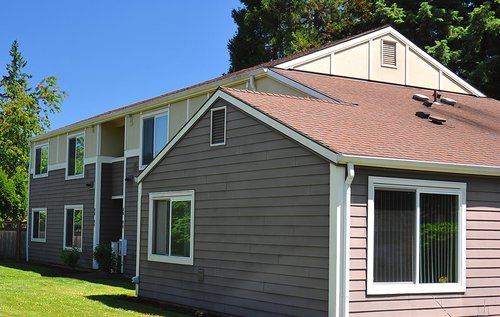 Linn Haven Apartments
1220 23rd Ave
Sweet Home, OR 97386
541.367.4880 – Leasing office

~Enlaces en Español abajo
Linn Haven Apartments is a 26-unit rental complex located in Sweet Home that provides affordable housing to elderly and/or disabled persons earning 60% or below the area median income (AMI) in Linn County. This property is ideally located close to downtown, near local shopping, restaurants, city services and the Jim Riggs Community and Senior Center.
This project is financed with USDA Rural Development funds and project-based Rental Assistance (RA) is available to qualified households. Project-based RA is a government subsidy designed so that a tenant with RA does not pay more than 30% of their adjusted gross income for shelter costs. Shelter costs are the tenant's monthly rent plus the anticipated utility costs. Applicants will be selected for RA according to USDA Rural Development regulations.
| Bedrooms | Unit Style & Location | # of Units | Sq Ft |
| --- | --- | --- | --- |
| Studio | Flat – downstairs | 6 | 484 |
| 1 bed/1 bath | Flat – upstairs or downstairs | 14 | 592 |
| 1 bed/1 bath | ADA-accessible flat | 2 | 592 |
| 2 bed/1 bath | Flat – downstairs | 3 | 792 |
| | ADA-accessible flat | 1 | 792 |
Rents and income are subject to change annually. Please call the property manager for current information. HUD HOME assisted units may have more restrictive requirements.
Income Eligibility
If your gross annual household income falls below the limits (based on the number of people in your household) you may be eligible to apply for residency at this rental property. The property manager can help you determine if you meet income guidelines.
For more information about Linn Haven and how to apply please click on the links below.
Para obtener más información sobre Linn Haven y cómo aplicar, haga clic en los enlaces de abajo.
La versión en español próximamente